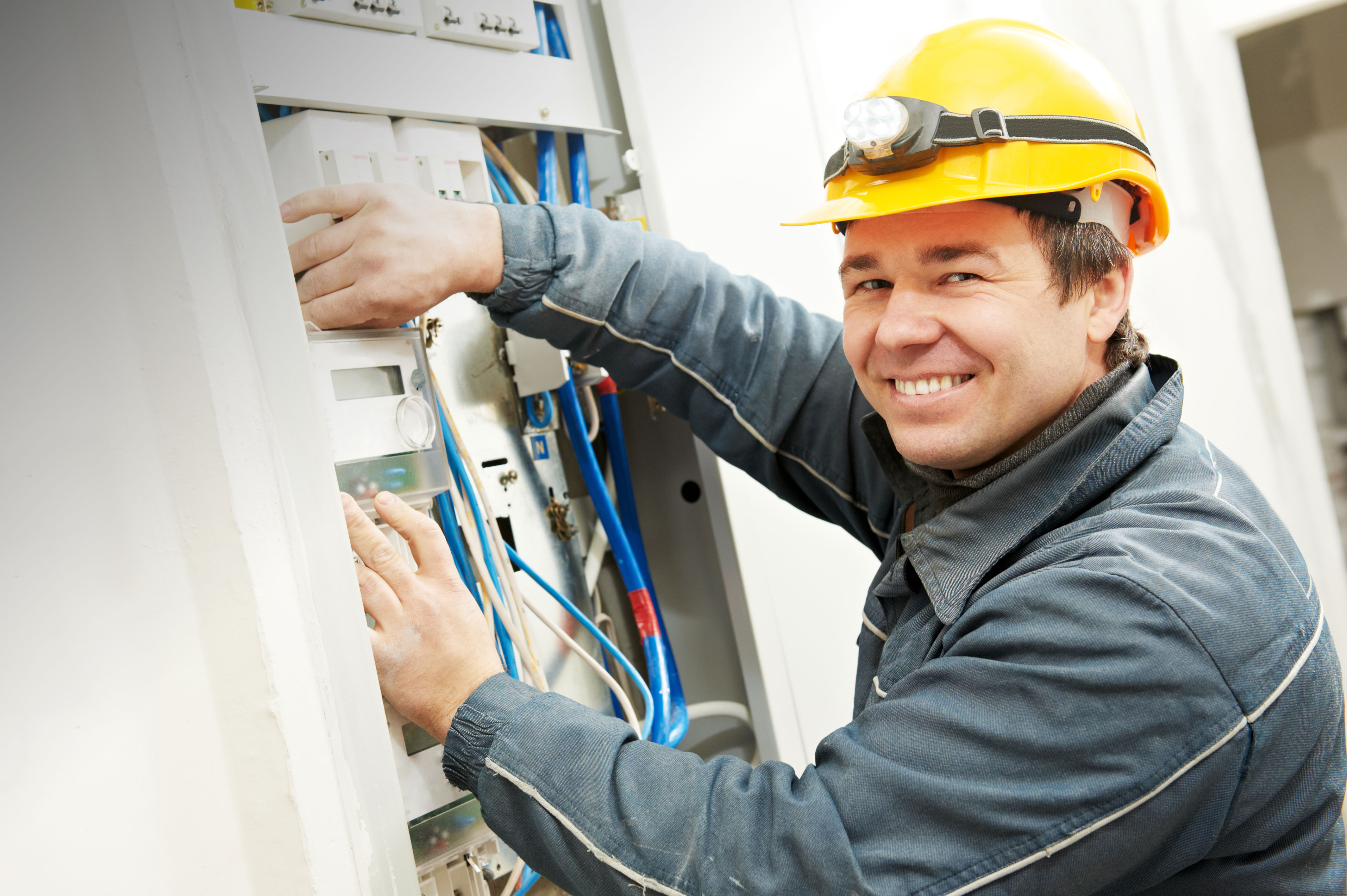 24/7 Service
from

Nwestco
We have a team of techs ready to get you up and running
all over the north west.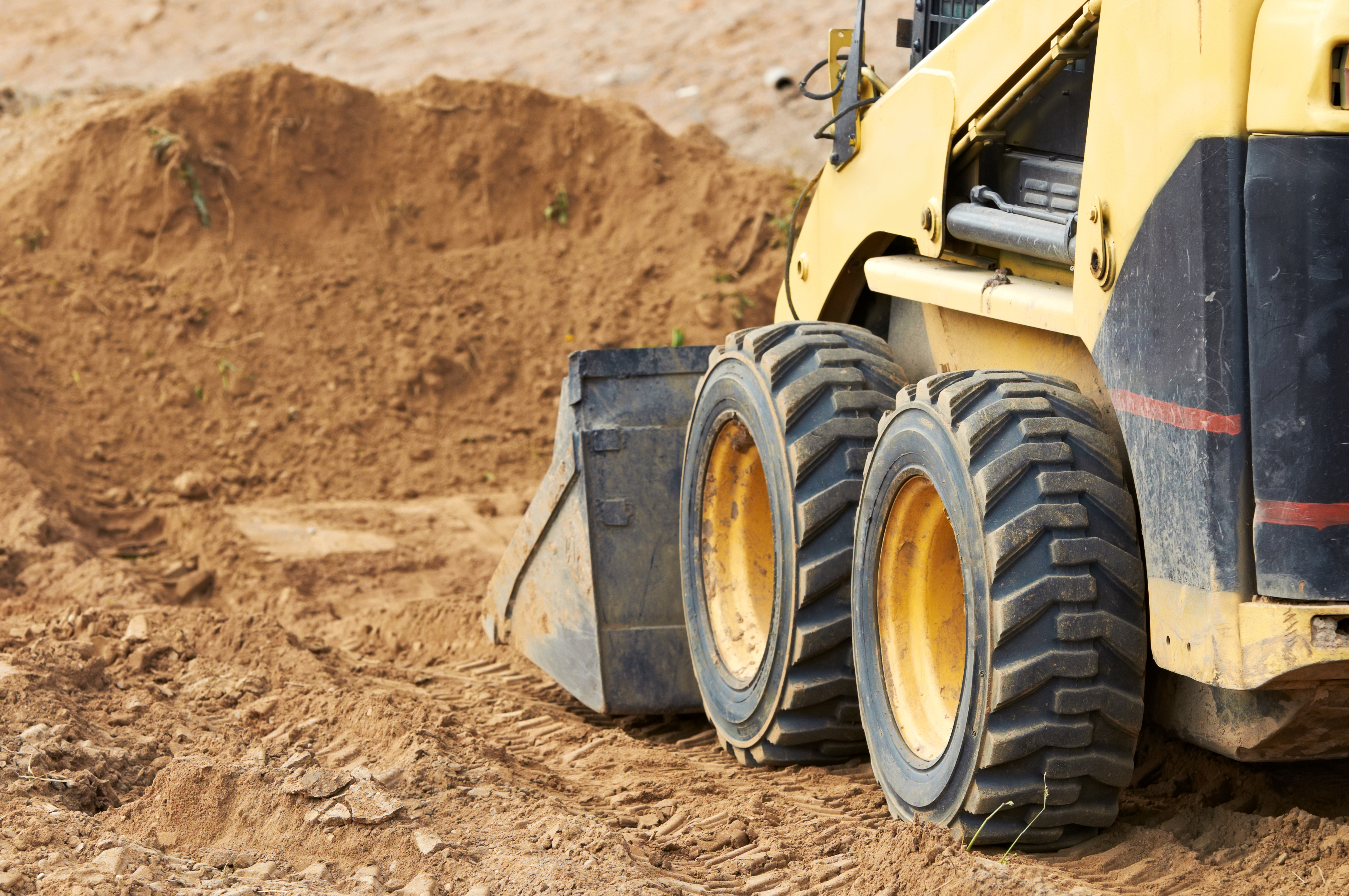 CONSTRUCTION
We've got you covered
Design, Permit, Build... We can help you every step of the way.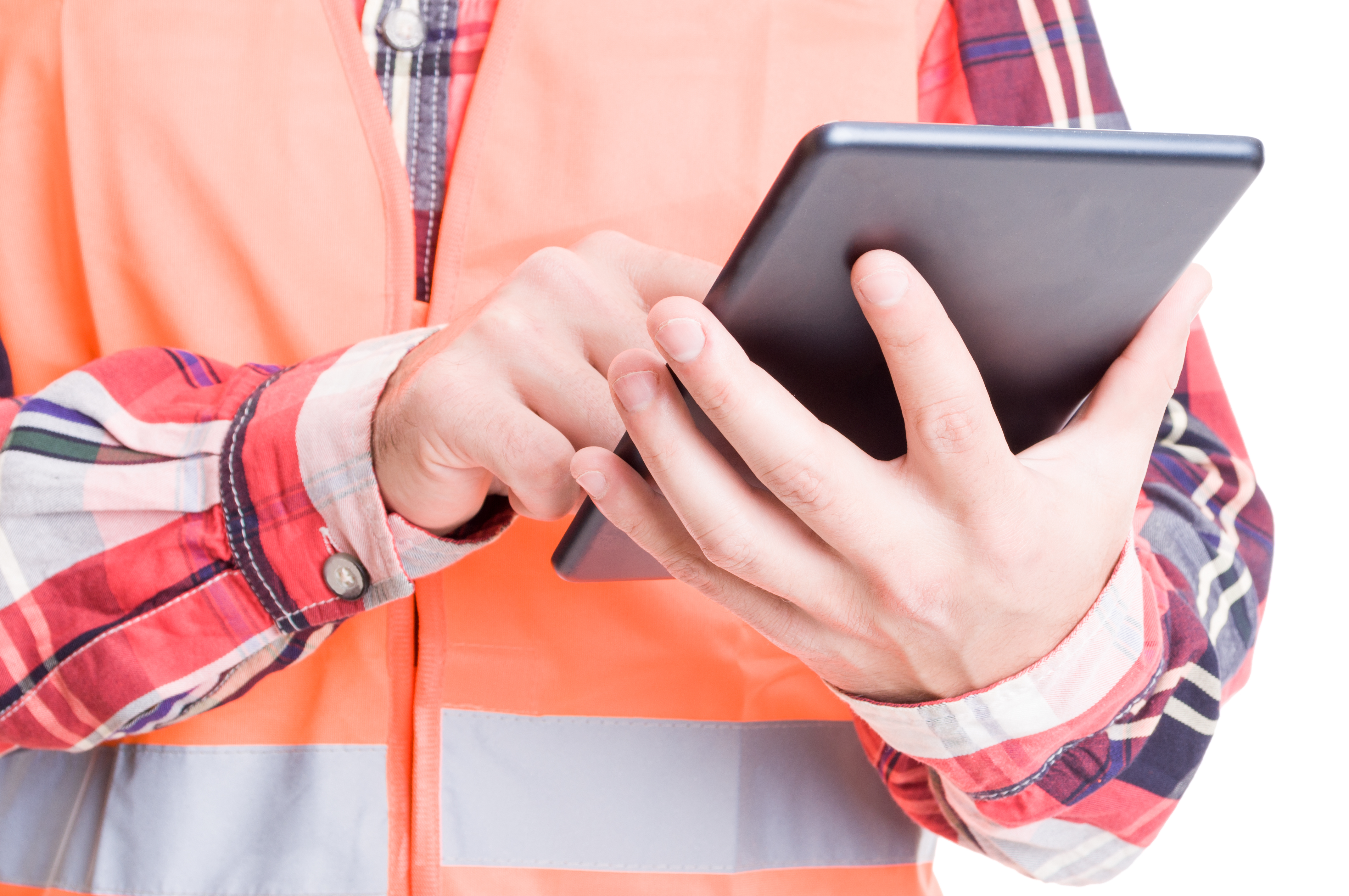 Sales
Our expert sales staff is excited to serve you!
Petroleum
Service, construction, support and sales are all part of the broad foundation that allows us to meet all your petroleum needs.
Car Wash
Premium car wash chemicals, parts, vending, and repair services as well as turn-key car wash projects, minor to major renovations, and routine preventative maintenance programs.
Automotive
Lighting, vehicle lifts, lube equipment, air compressor, and more. Whether you're a small shop or a massive car dealership we can help you get the equipment you need.
Electrical
We have a team of Master Electricians, Journeyman Electricians and Service Techs who have the tools, training and support to help make your project happen on time and on budget.
Aviation
Our aviation team focuses on building and maintaining great aviation fueling systems. With successful install all over the west, as well as Alaska, we have the experience to get your site up to date.
Tanks
Premium steel tanks. Made in Montana, shipped anywhere. All with an excellent warranty. Horizontal, vertical, bench top and more.
Industrial
Fleet Services, hospitals, bulk plants, generator systems, marinas, and more. Let us help you design, build or maintain your industrial project.
and more
Point of Sale, QSR, Security cameras, Water, Waste Water, and so much more... Call us TODAY to find out how we can help you.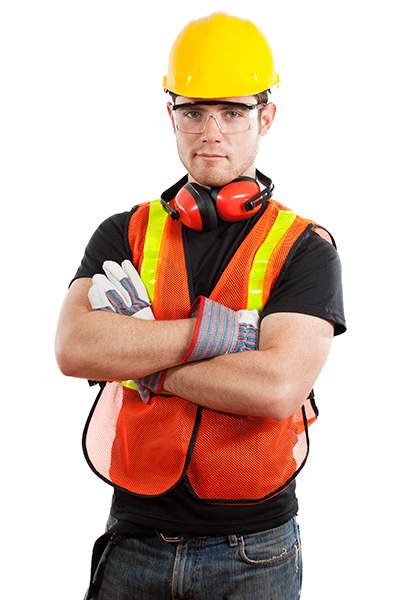 Turnkey peace of mind
Design, permitting, construction, maintenance. We're with you every step of the way. We have hundreds of lines spread out across multiple industries, find out how we can make your next project run smoother.
8 Branches in 6 states

Remote techs in 3 additional states

Electricians, Technicians, and Phone Support

Concept, design, construction, maintenance... We can support you every step of the way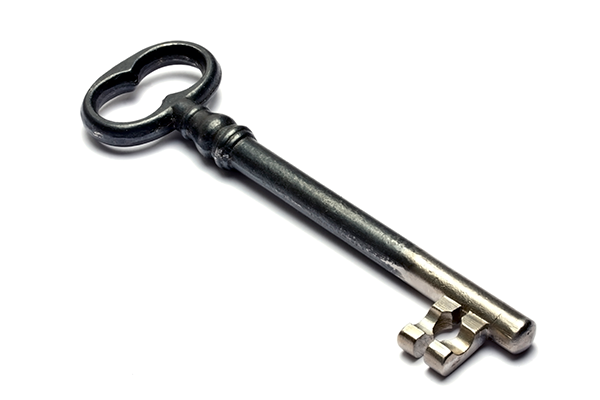 We lead the industry in

Service

Sales

Construction

Support

Everything
Find out why we're the best at what we do
After purchasing the company in 2012 our chief officers have focused on organic growth by offering the best service, competitive prices and 100% customer focused support. We believe that there's no better advertising than word of mouth, so we strive every day to give our customers something positive to talk about.
1
Reliable
A team you can count on
Our top priority is you! Our staff will show up on time and ready to do the job. The majority of our service calls are completed within 48 hours.
2
Affordable
Because Money Doesn't Grow On Trees
From a simple service call to new build we strive to be competitive.
3
Efficient
Time Matters Too
Through a combination of technology, management, and experience we push our staff to be more efficient. By getting more done in less time we're able to help you save money and make money.
Get in Touch
We would love to hear from you.
115 Industrial Ct. Kalispell, MT 59901
800-775-1892
406-755-4343
Contact Us
It would be great to hear from you! If you have any questions, please do not hesitate to send us a message. We are looking forward to hearing from you! We reply within 24 hours !