Nwestco has a business unit focused on the equipment, installation and service requirements of customers in the industrial / commercial storage and handling of petroleum, fuel, chemical and various industrial fluids.
Typical applications include:
Fleet Services

Hospitals

Bulk Plants

Fuel Terminals

Marinas

Rail-to-Storage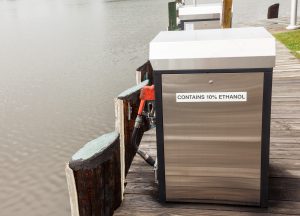 We have historically worked with customers to meet the most unique and challenging of requirements for petroleum, water and chemical storage and handling.
Our services in the I/C markets range from design assistance and permit applications to complete installation and long-term maintenance and on-site service.