Electrical Services
Nwestco has multiple certified electricians who are experts in our foundational petroleum equipment industry, but are also well versed in electrical contracting equipment and services in our related business units (Car Wash, Automotive, etc.) and the traditional Industrial / Commercial electrical requirements.
Our staff is comprised of Master Electricians, Journeyman Electricians, Apprentice Electricians and Service Technicians who are fully supported with equipment, tools and training to get the job done right, on time, and within budget.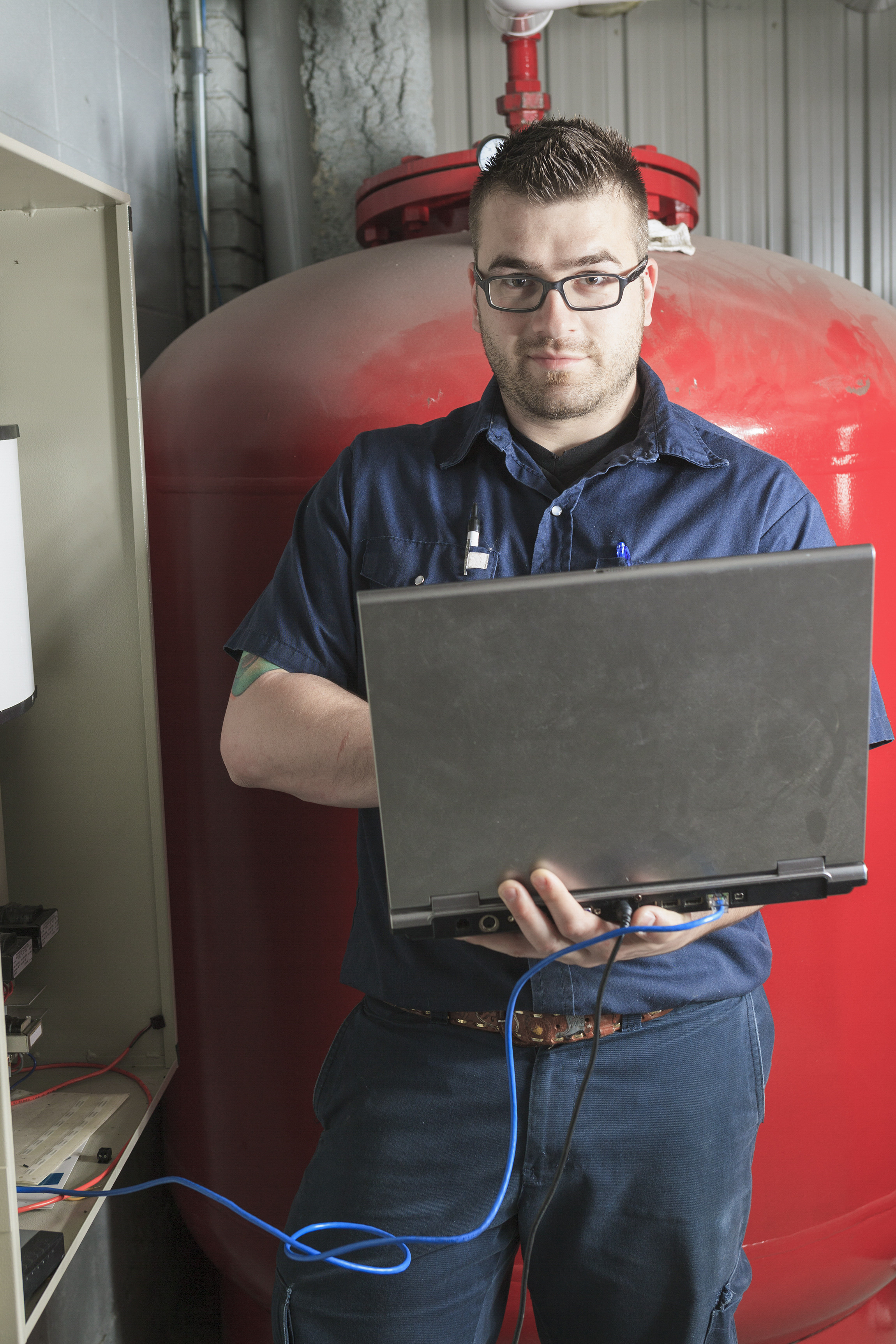 Electrical Services include:
Communication and data transfer wiring and cables
UL listed pump controls, Point of Sale systems and fuel dispenser wiring and trouble-shooting
Wiring for HVAC and building controls
Sales, Service and Installation of LSI exterior and interior lights, menu boards, graphics and site specific lighting design
Electrical excavation, trenching and truck / scissor lift services
Outdoor NEMA 4 and explosion proof wiring and controls
24 hour emergency response and service support
Specialized electrical system, wiring and lighting engineering and design services; PE and project design assistance
Electrical Products Distribution
We are currently stocking distributors for electrical products for a number of specialty items related to our six business units.  Featured manufacturers include:

LSI Lighting Systems, Inc. – LSI is one of the leading lighting manufacturers in the U.S., and is certainly the industry leader in the petroleum equipment industry.  LSI has new and innovative products like LED canopy, soffit and area lighting, as well as outstanding fixtures for interior and specialty applications.  LSI also offers professional graphics and image solutions as well as lighting engineering services through Nwestco Electrical Services.
Square D – Switchgear, cabinets and controls for convenience stores, quick serve restaurants and I/C buildings.  Pre-engineered, pre-fabricated cabinets and panel boards are a tremendous safety and cost saving factor on new construction projects or major remodels when compared to traditional on-site electrical labor.
Honeywell – Controls for convenience stores or I/C buildings that integrate common equipment such as coolers, HVAC, lighting, signage and even POS and tank gauge for specialized purposes or saving energy and money.