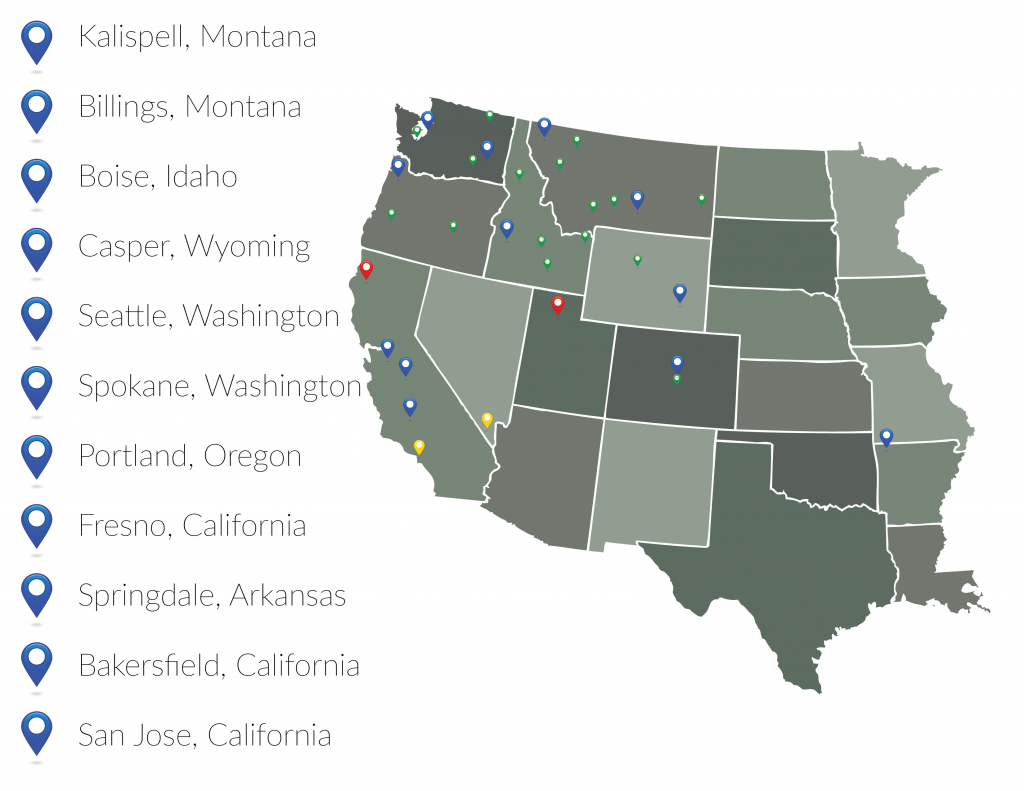 We are pleased to announce that effective September 30th, 2021, Nwestco, LLC, headquartered in Denver, CO, has acquired the assets of Confidence UST of Bakersfield, CA, a leading compliance, regulatory services, petroleum service, and installation provider of petroleum equipment.
Nwestco CEO Tim Gibbar stated, "All of us at Nwestco are very excited to continue our growth in the California market with the addition of Confidence UST Services, led by Doug and Cheri Young. We see a natural fit with our existing branch in Fresno, CA and look forward to expanding the Nwestco offering related to CUST experience and knowledge in testing, regulatory compliance, and Designated Operator services."
With Doug Young at the helm serving as Branch Manager, Confidence UST will continue to operate out of their Bakersfield headquarters, San Jose branch, and will join forces with our Fresno and Sacramento operation centers. Confidence
employees will benefit from access to our existing inventory and support staff. Doug noted, "I am happy Confidence has the opportunity to join the Nwestco team and help expand their footprint in California. We believe our experience with compliance, testing, service, and construction will benefit the Nwestco team in CA and beyond."
Nwestco, LLC has offices located in Boise ID, Billings & Kalispell MT, Spokane & Seattle WA, Portland & Medford OR, Denver CO, Springdale AR, and Fresno, Bakersfield, Sacramento, & San Jose, CA.
For more information on the overall operations of Nwestco, LLC, please visit our website at www.nwestco.com or contact Tim Gibbar at timg@nwestco.com.